Scalping is a trading strategy that allows gaining profit from intraday currency fluctuations on the market. As a rule, scalping trades are kept open only for a couple of minutes. A single trade cannot provide you with much profit, that is why the main principle of this trading style is to have as many positions closed as possible.
The number of trades carried out by scalpers runs to approximately 200 per day. It is, however, imprudent to expect that all the deals will prove to be profitable. The result to strive for is a positive balance by the end of a trading day.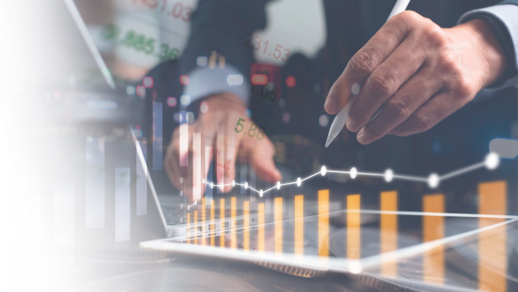 Traders employing the Scalping strategy close deals right after they gain a small profit of several pips, so the other name of this strategy is pipsing. Experienced traders can make hundreds of such fast deals in one trading session. As a result, hundreds of small profits make up a hefty sum. For professional traders, scalping is one in an array of efficient tools while amateurs may use it as a self-sufficient method for getting an insight into trading concepts. Moreover, Scalping is a general-purpose strategy that can be applied in any market: forex, futures, stocks, and/or cryptocurrencies. However, brokers are not equally versatile in this regard. Some brokerage companies forbid scalping.
Otherwise, if a broker allows this trading strategy, then it should provide the following conditions for effective work:
Ultra-low spread
Commission-free trading
Market execution of orders
Importantly, the Scalping strategy requires total concentration and patience. Scalpers should monitor the price movements constantly as well as react to any changes and make decisions promptly. What is more, the stress level is high. It can be rather challenging to withstand several Stop Loss orders that are triggered in a row. In Scalping, it is a common occurrence. There are also some other drawbacks:


high equity requirements: even the smallest asset price changes are compensated by bigger investments;

considerable risk of losses, as the entire volume of free margin should be involved;

spreads are charged for every trade, so the total cost can be high.
Scalping is quite popular with traders who aim to derive profits in the short term. In fact, there is a great variety of different trading strategies out there. Learn all the pros and cons of each of them before choosing the most suitable strategy for you.